Research in Action summarizes recent scholarly research across sports and coaching. It is presented in an easy-to-understand format with suggestions on how the findings can be applied.
Educational Preparation of College of College Coaches: "Are We Winning Yet?"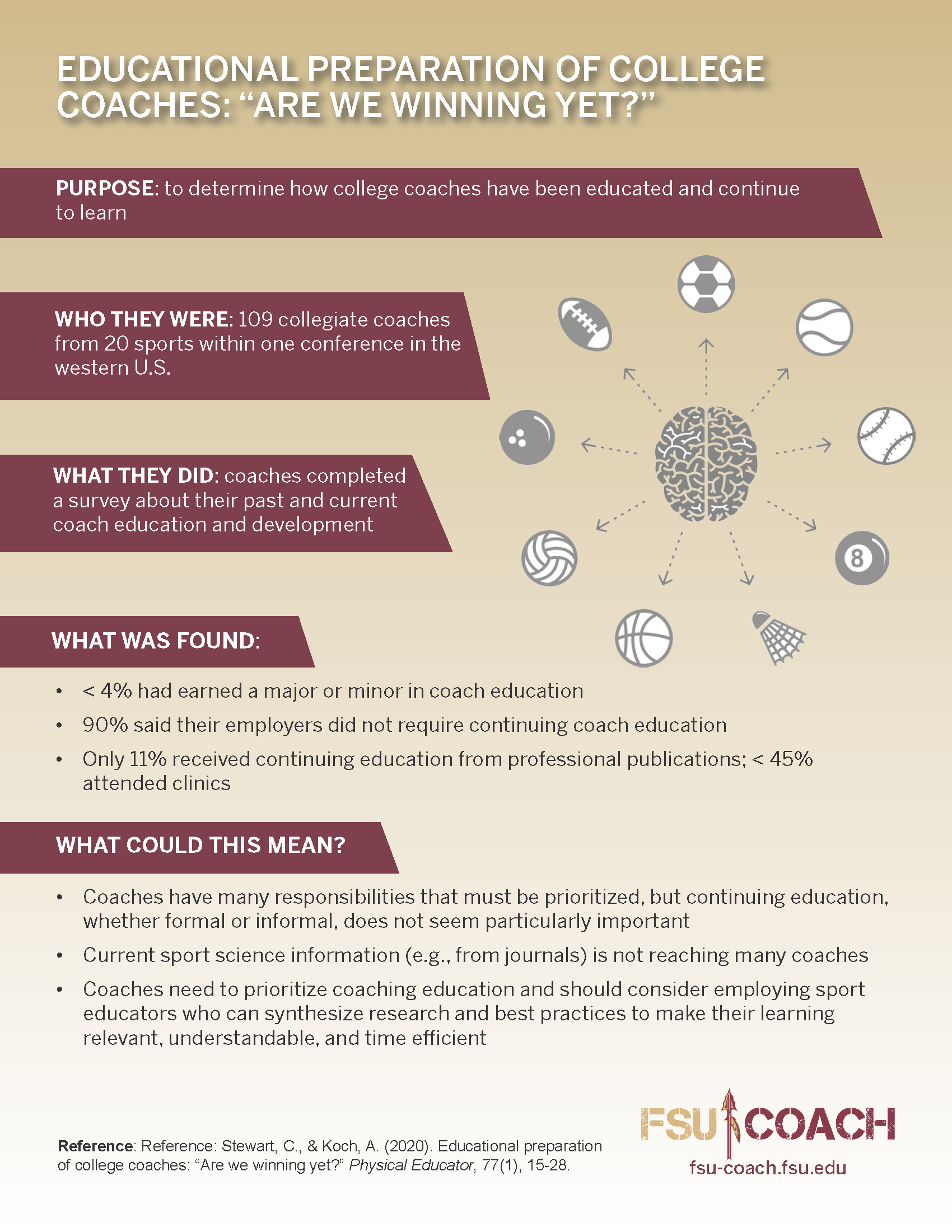 Student-Athlete Development and Winning Success: An Analysis of Directors' Cup Standing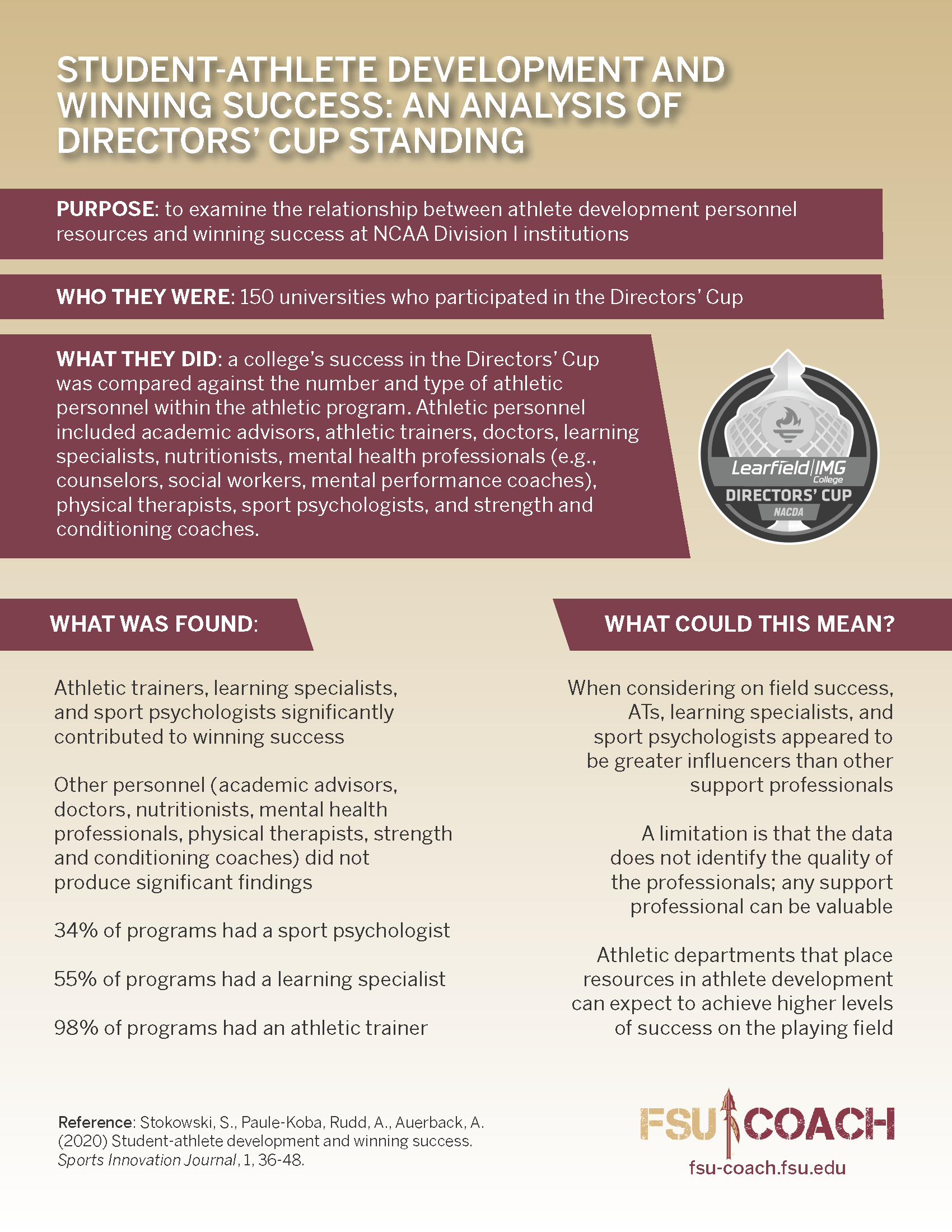 Positive/Negative Feedback, Silence, and Music on Jump Shot Performance in Basketball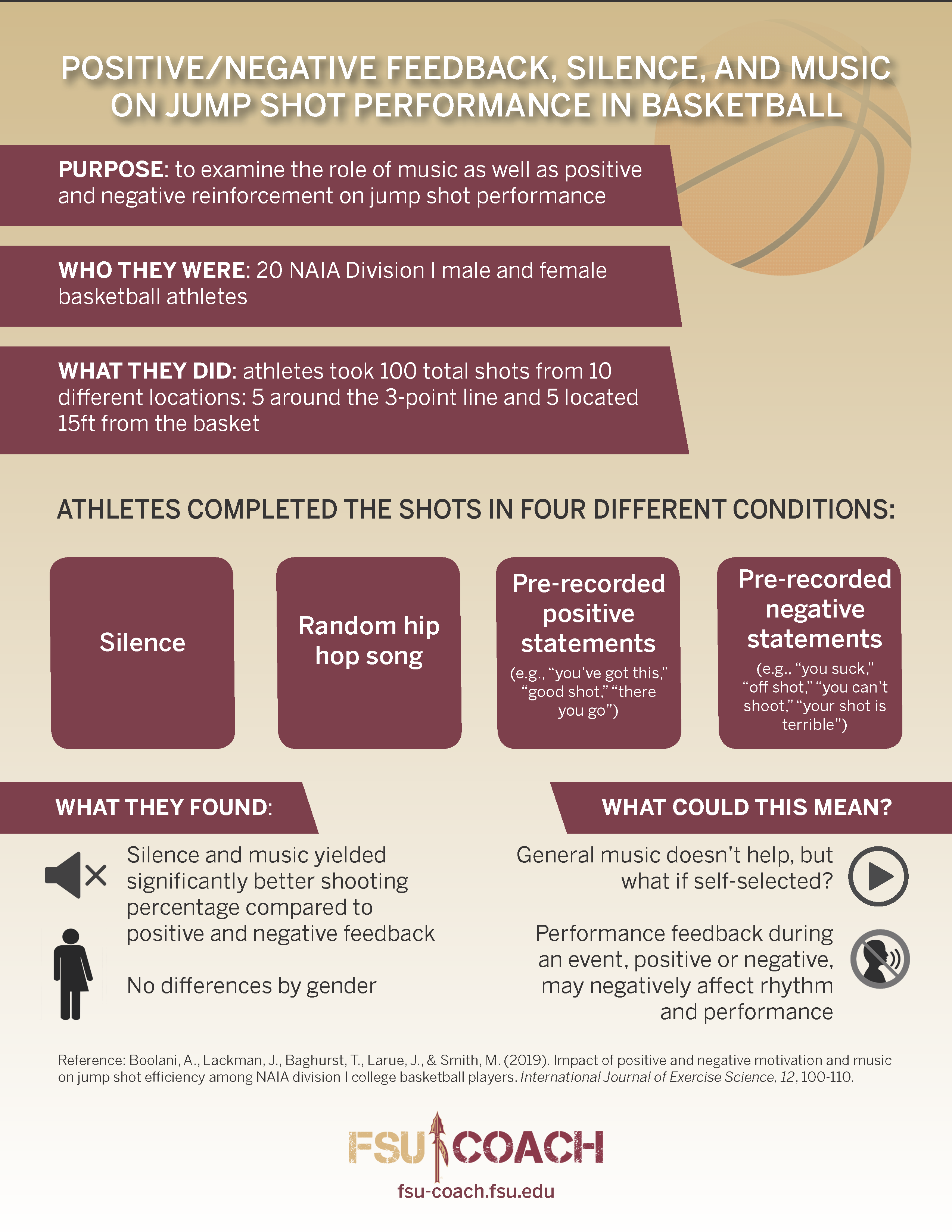 Neuromuscular Effects of Shifting the Focus on Attention in a Simple Force Production Task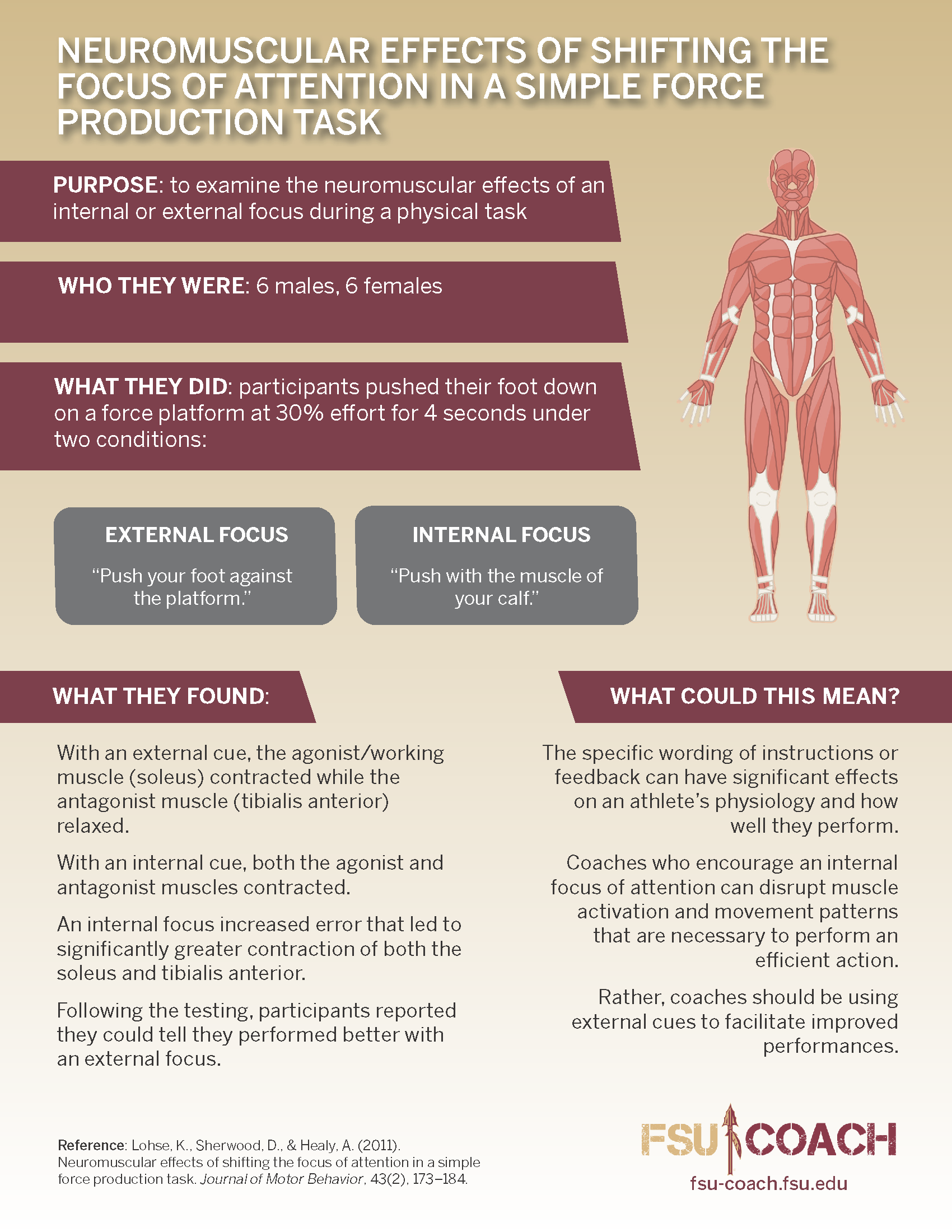 Voices of Singapore National Beach Volleyball Female Athletes: What is an Ideal Coach?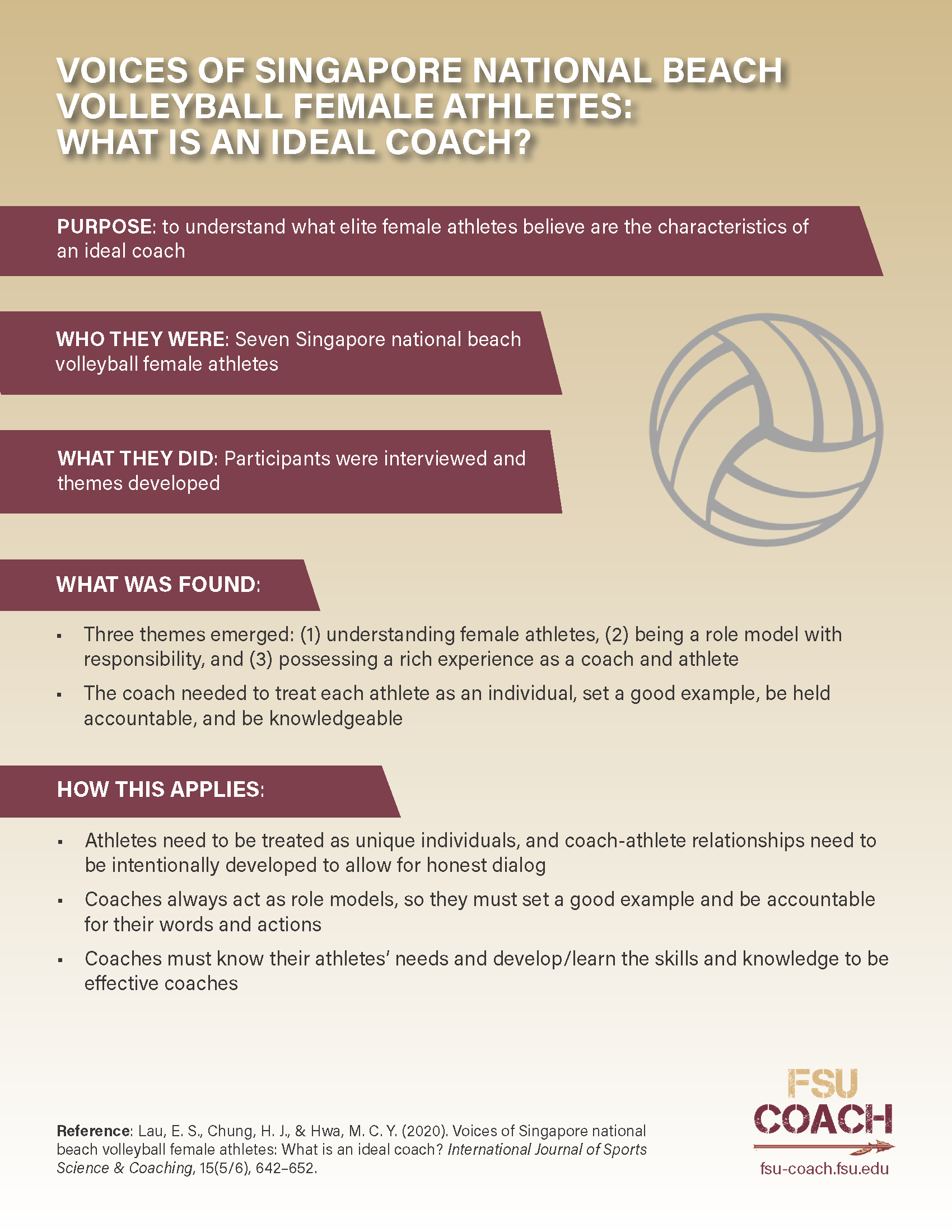 Longitudinal Trends in Master Track and Field Performance Throughout the Aging Process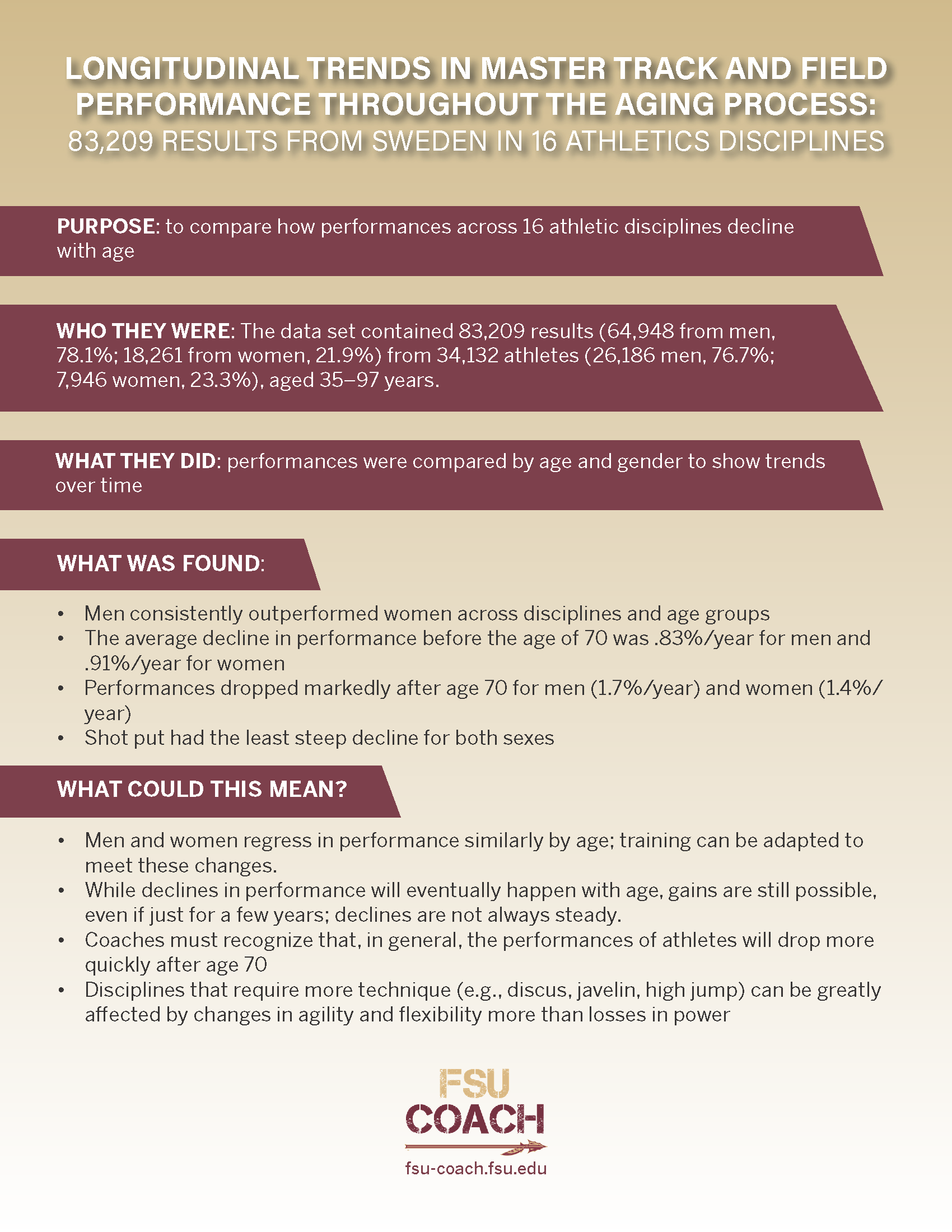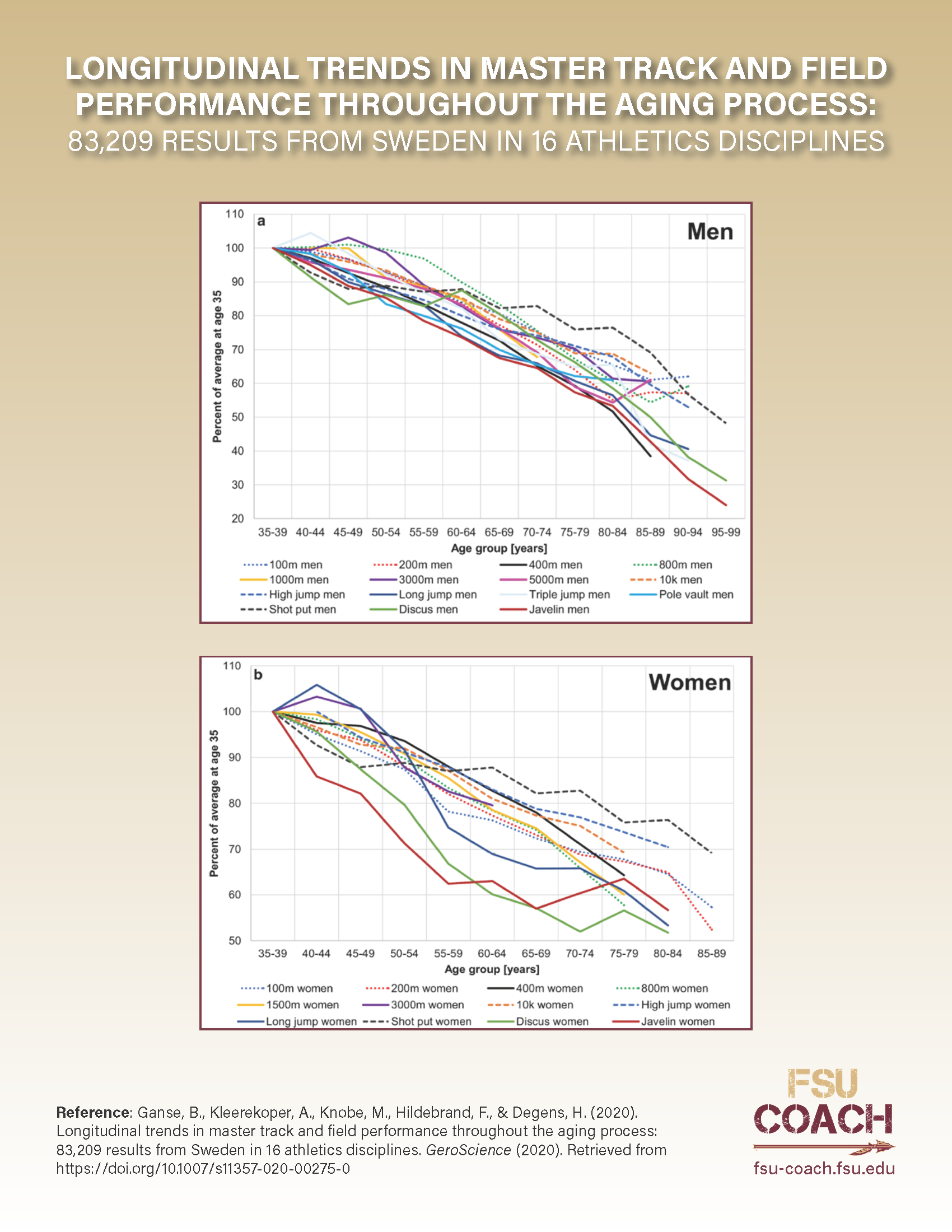 Perceptions and Use of Recovery Strategies: Do Swimmers and Coaches Believe They are Effective?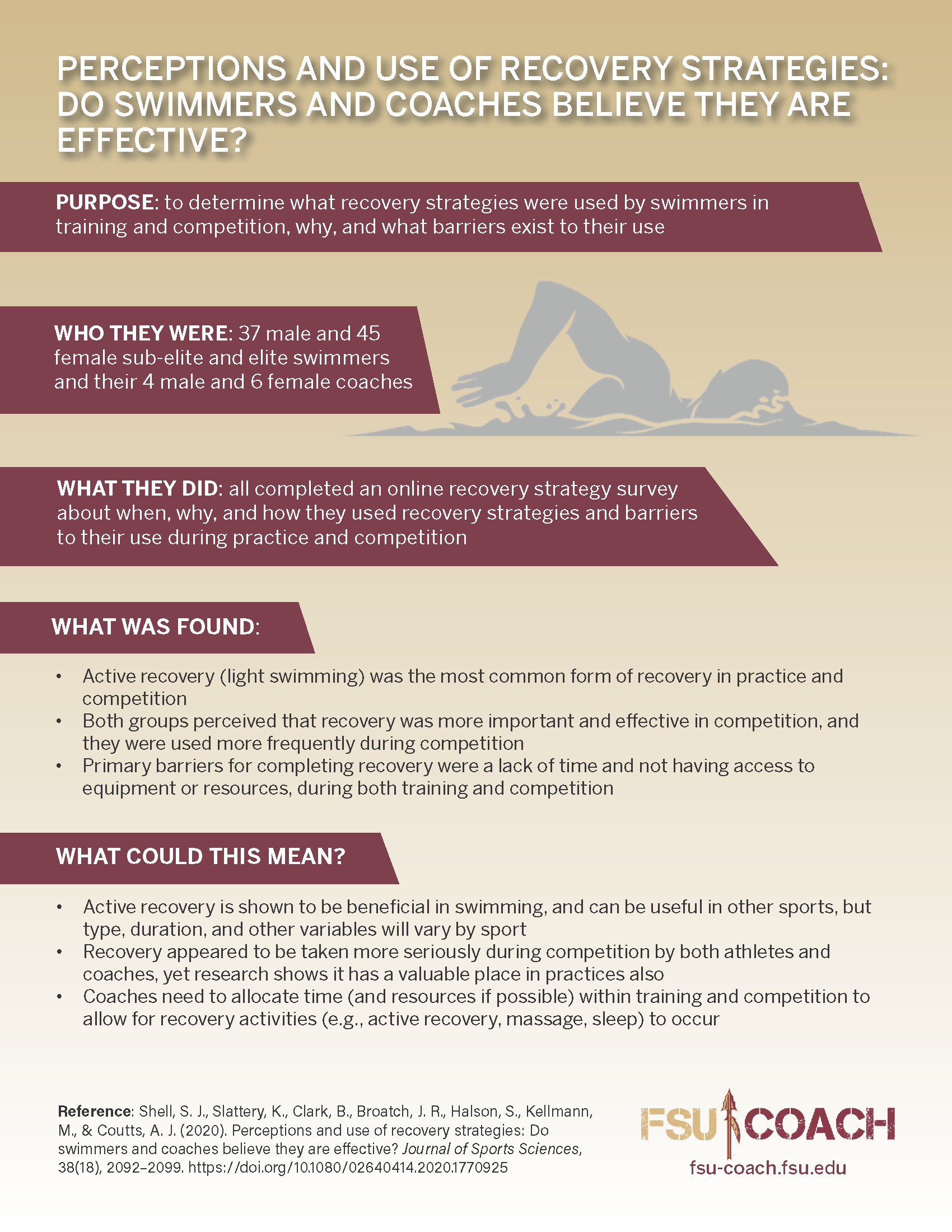 Stress and Burnout Experienced by Intercollegiate Swimming Head Coaches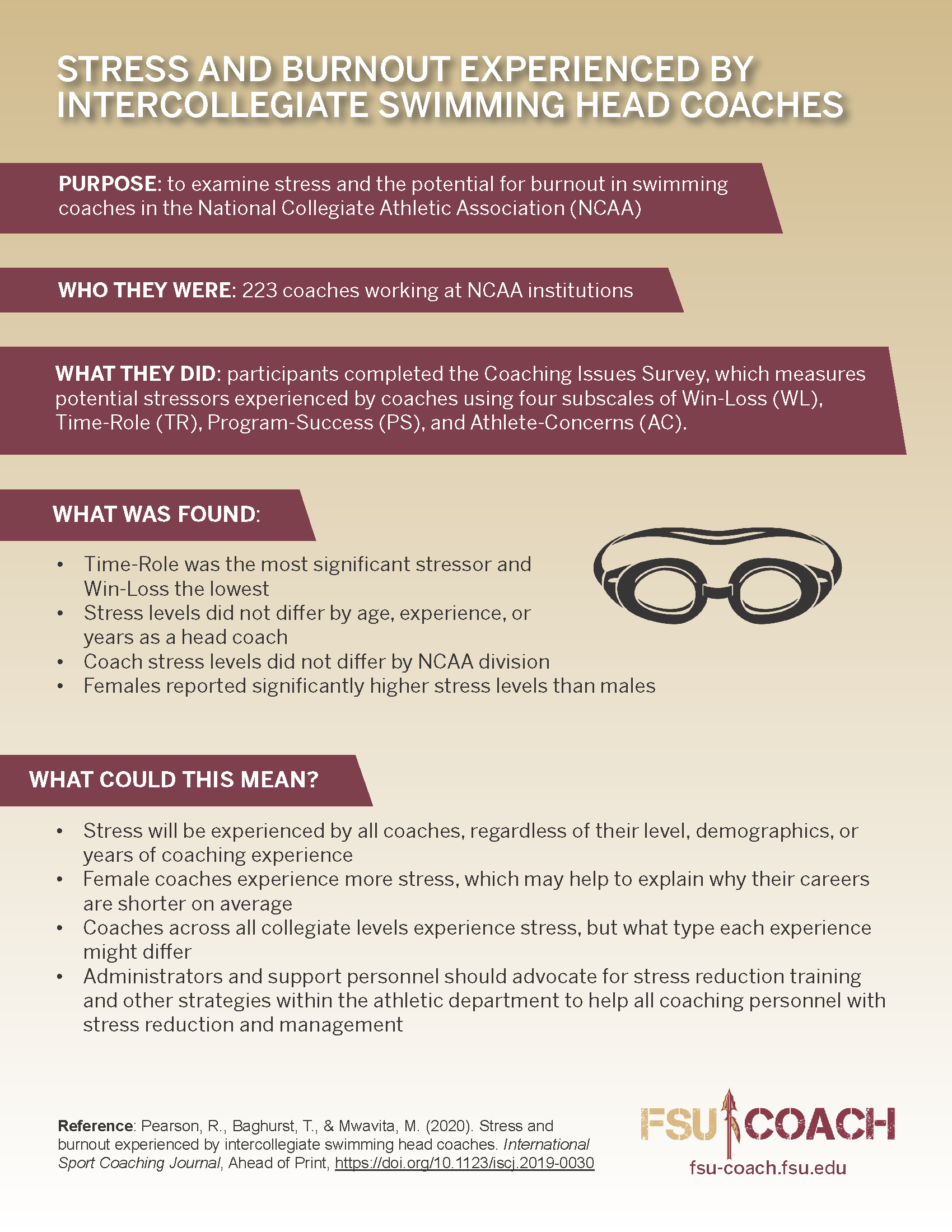 Current Perceptions of Strength and Conditioning Coaches' Use of Sled Tow Training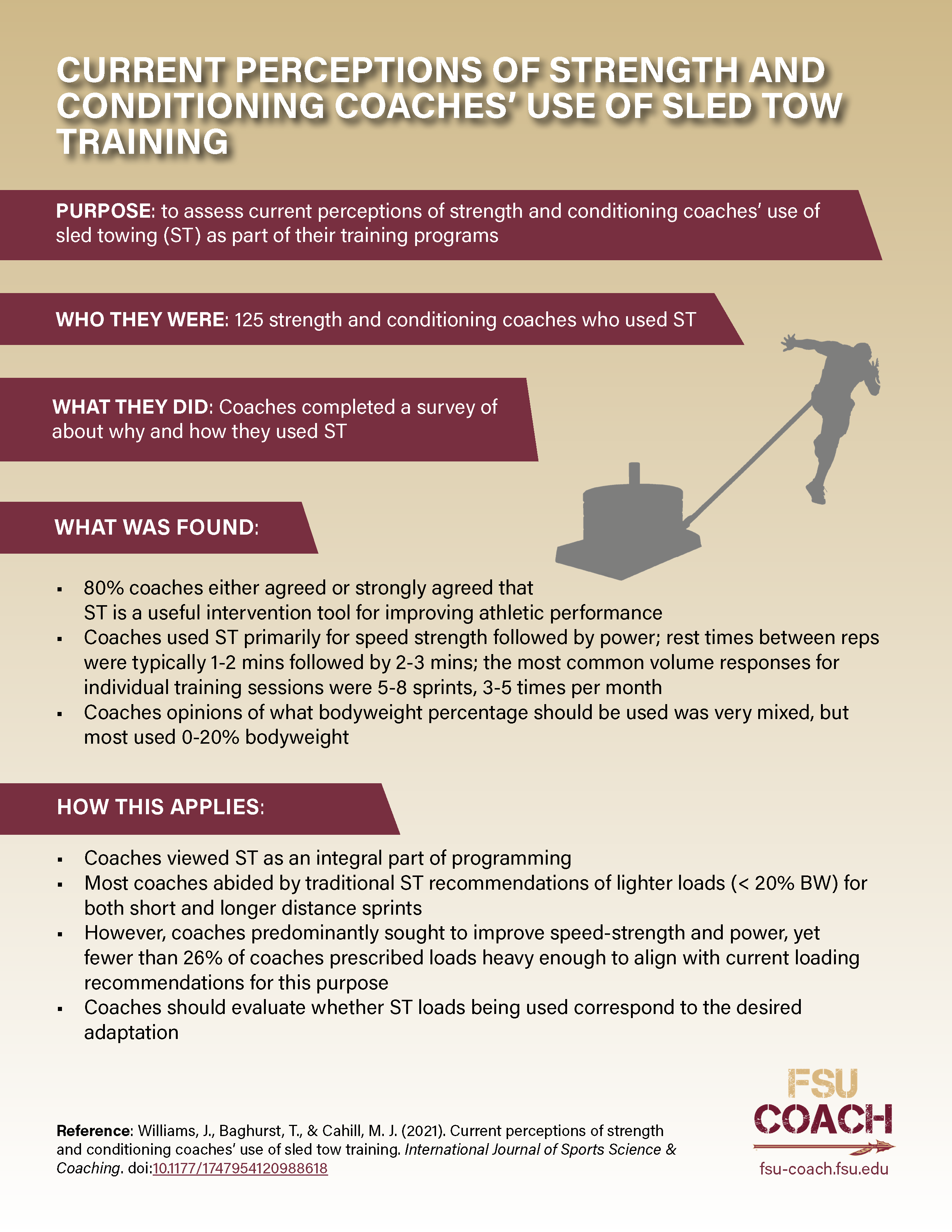 Worst to First: Turnaround Leadership Through the Lens of Successful High School Football Coaches