The mission of FSU COACH is to prepare and equip athletic coaches and sports professionals at all levels with evidence-based education and research that informs and improves their coaching.
Coaches often receive little training and support when it comes to professional development and performance improvement. They may rely on their experiences as athletes to be successful. FSU COACH is dedicated to using research and scientific knowledge to help coaches become better at what they do so that their athletes are more successful within and external to their sport.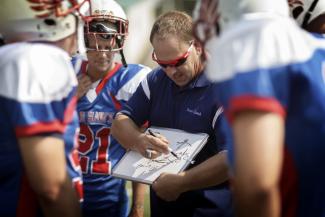 FSU's online Master's in Athletic Coaching has been designed by coaches for coaches. Our goal is to provide current and future coaches and sports professionals with current knowledge and best practices that are based on experience and research. The program can be completed in as little as a year or can be taken over a longer period of time. Out of state and international students may be eligible for our new $12,000 scholarship. Click here to learn more about the Master's program.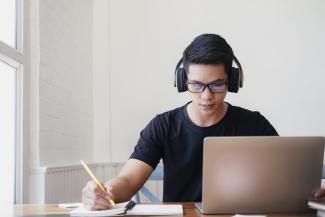 This program is offered to anyone who has a college degree. Students must take four classes. The online certificate can be completed in one year. Click here to learn more.
RESEARCH
Topics vary often based on grant and contract funding (i.e., we conduct projects based on what a sports organization needs help with). An ongoing project is a grant with the NCAA to develop educational support for international student-athletes.
COACH DEVELOPMENT
We coach coaches by advising them on best practices for their respective level (e.g., amateur, collegiate, professional) and sport. Examples include direct instruction on specific topics, spending time with and observing the coach, or through more formal assessment methods.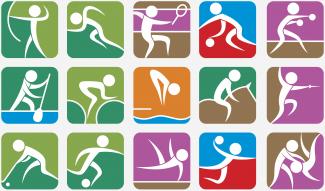 SUPPORTING SPORT ORGANIZATIONS
On a broader scale, we collaborate with experts across coaching to create and run coach development programs and clinics, either online or face-to-face on requested topics.