Join us at Florida State University for this FREE coaching clinic! Whether you're a volunteer, school, college, or professional coach, you'll gain plenty from this diverse group of invited speakers. The Coach's Clinic will take place June 2-3, 2023 in the FSU College of Medicine, Auditorium 1400.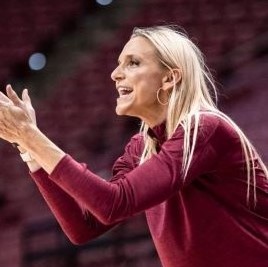 "Moving Over One Seat: Advice for My Past Assistant Coach Self"
1:00 p.m.
Brooke Wyckoff
Head Coach, FSU Women's Basketball
---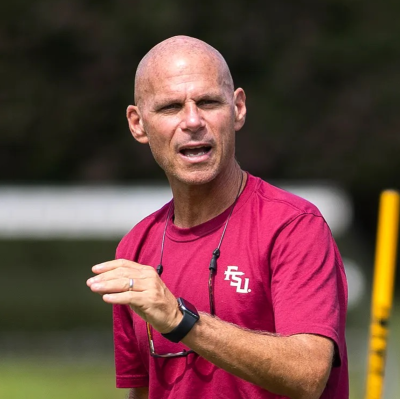 "Coach Transitions: The Realities of Moving Jobs"
2:00 p.m.
Brian Pensky
Head Coach, FSU Women's Soccer
---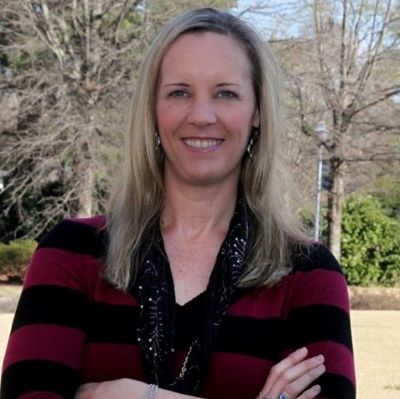 "7 Ways to Improve the Mental Health of You and Your Athletes"
3:00 p.m.
Megan Buning
Faculty, FSU COACH
---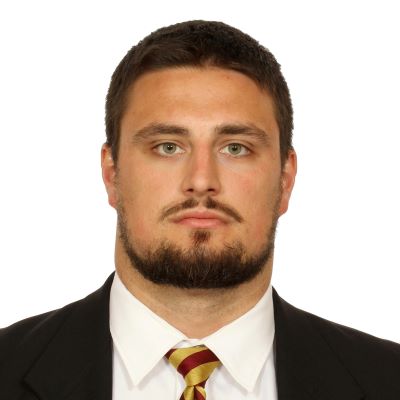 "Foundations of Adolescent Strength & Conditioning"
4:00 p.m.
Tom Farniok
Associate Director, FSU Football Strength and Conditioning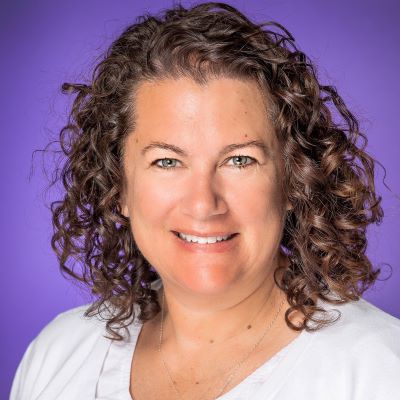 "10 Practical Ways to Make Practices More Effective"
9:00 a.m.
Melissa Jensen
Department of Kinesiology, Texas Christian University
---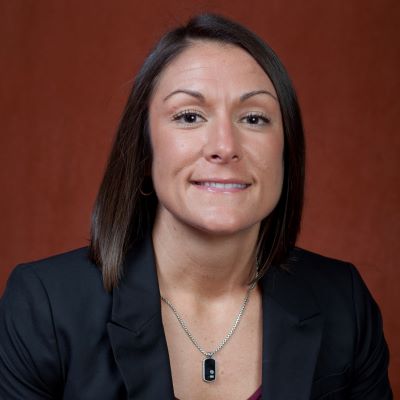 "Coach & Sport Administrator Best Practices"
10:00 a.m.
Vanessa Fuchs
CEO, WeCOACH
---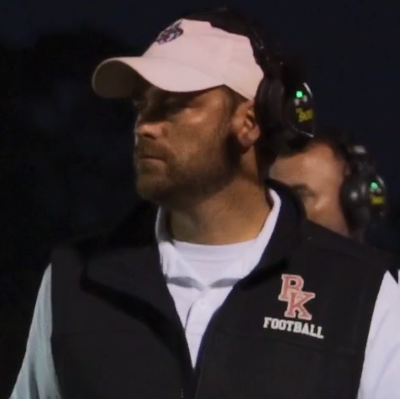 "Success Leaves Clues: How to Apply and Adapt the Ideas of Others to Fit Your Program"
11:00 a.m.
Tim Krause
Head Coach, Bishop Kenny High School Football
---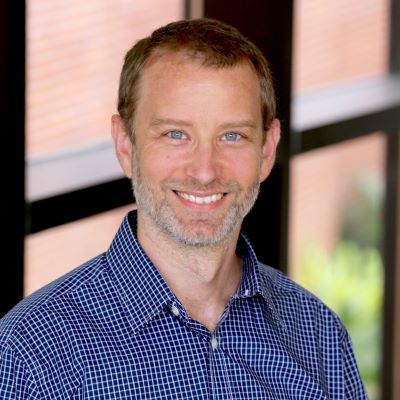 "Are We Becoming Too Specialized as Coaches and Sports Professionals?"
12:00 p.m.
Tim Baghurst
Director, FSU COACH
FSU College of Medicine,
Auditorium 1400
1115 W Call St, Tallahassee, FL 32306
---
June 2-3, 2023
---
To park on Friday, visitors may purchase a daily permit here. Open parking is available on Saturday.
Choose from many hotels around FSU for lodging.