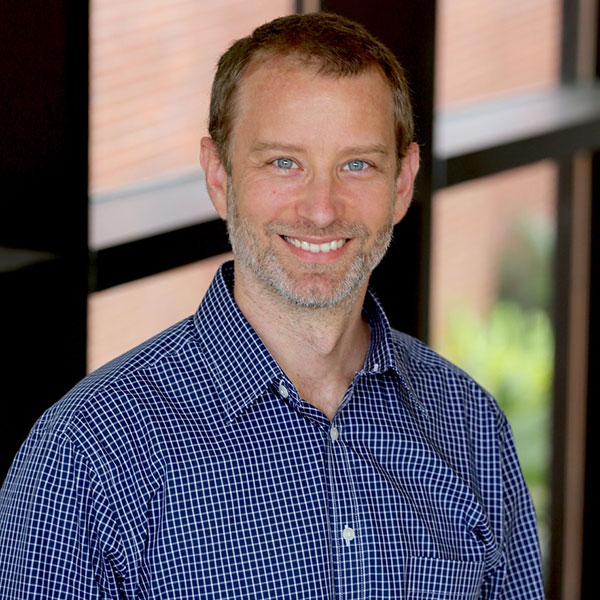 Dr. Timothy Baghurst, Director
Tim is a professor in the College of Education. He has had over 100 peer-reviewed articles, over a dozen book chapters, and several books published. His most recent book, Coaching for Sports Performance, was published in 2020 and provides a practical overview of the many disciplines necessary to be an effective coach. His research and writings span a variety of coaching subdisciplines such as physical education, sport psychology, and sport management.
For many years, Tim researched muscle dysmorphia and male body image but now focuses much of his scholarship on coaching ethics and coach education. He presents around the world and is a research fellow of SHAPE America.
Connect with Dr. Baghurst on Twitter!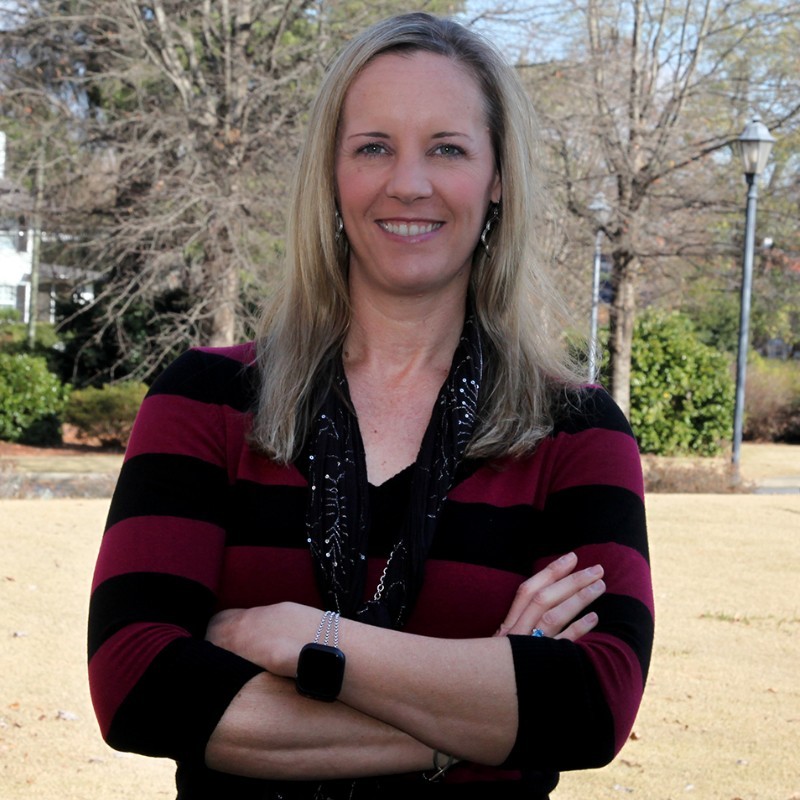 Dr. Megan Buning
Megan is a former Division I softball coach from FSU, Coastal Carolina, and the University of Mississippi. She is a member of the University of South Carolina's Athletic Hall of Fame and was named to the Southeastern Conference Women's Legends Class in 2017. After her coaching career, she moved into academia, publishing in the sport psychology and coach education fields. Her research line and foci involve examining the intersection of sport strategies and education. As a certified mental performance consultant, Megan enjoys focusing her instruction and research specifically on the use of mental performance techniques to enhance coaches' and game officials' performance. She has served as a SECNetwork+ and ACCX talent analyst for the past six years.
Connect with Dr. Buning on Twitter!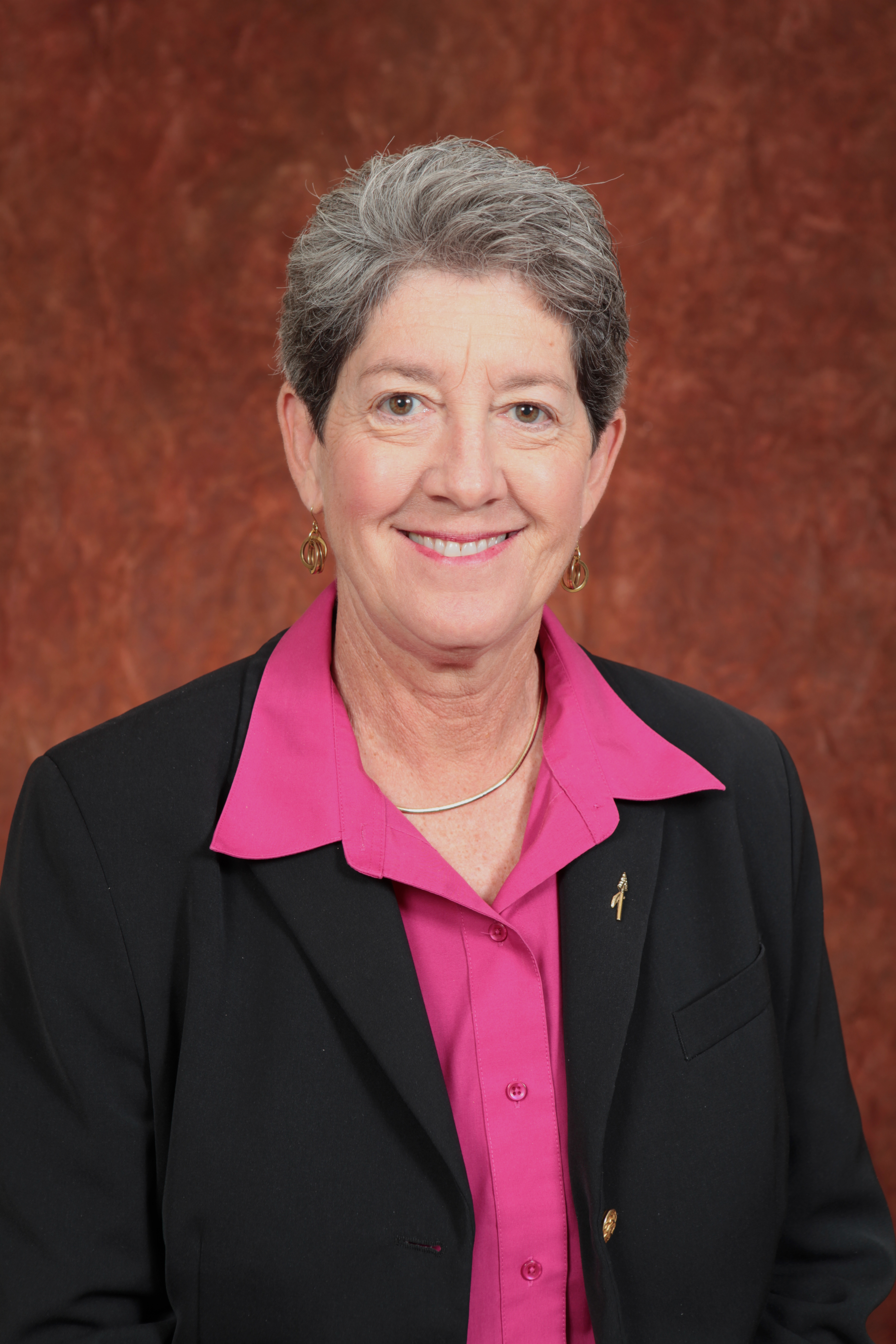 Dr. Cecile Reynaud
Coach Reynaud is a former NCAA volleyball coach at FSU who won 635 career matches and seven conference championships. She is a member of FSU's Women's Athletics Hall of Fame and was recently elected Chair of the Board of Directors for USA Volleyball. She has written several books and coaching videos on volleyball and has served numerous boards and organizations spanning a 40-year career.