FSU's Interdisciplinary Center for Athletic Coaching to partner with National Collegiate Equestrian Association
---
FSU's Interdisciplinary Center for Athletic Coaching to partner with National Collegiate Equestrian Association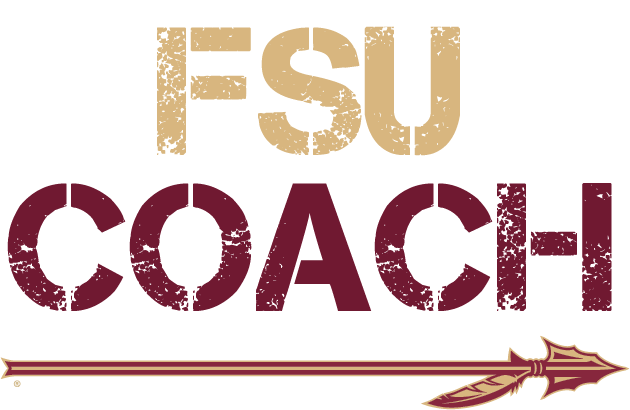 BY: JENNIE KROEGER
Florida State University's Interdisciplinary Center for Athletic Coaching, known as FSU COACH, has formed a new partnership with the National Collegiate Equestrian Association (NCEA). As part of the partnership, FSU COACH will be the official coach education provider for the NCEA.
"As NCAA Equestrian continues to expand and grow each year, the need for quality coaching education support is important," said Leah Fiorentino, executive director of the NCEA. "The partnership with FSU COACH will provide new NCEA coaches with access to the important coaching skills necessary to lead high-quality programs across the country. In addition, our current NCEA coaches will have access to the most recent and powerful coaching strategies made available through FSU COACH. The timing for this new partnership is perfect."
FSU COACH will assist NCEA in developing an introductory coaching education program, along with relevant educational materials for NCEA's current and incoming coaches. The center also will serve in an advisory capacity to NCEA members on coaching-related topics or situations, such as best practices and interviewing coaches.
"One of the big reasons we started an athletic coaching center at FSU, rather than only offer academic programs, was to support sports organizations that are intent on growing the knowledge and skills of their coaches," said Tim Baghurst, professor and director of FSU COACH. "The NCEA is one such organization, and we are excited to be working with them to support their coaches with current knowledge and best practices."
FSU COACH, which was launched in the fall of 2019, is designed to meet the growing demand for well-trained athletic coaches at all levels of competition, from school and amateur leagues all the way to professional organizations. Housed in the FSU College of Education, the center currently offers an online graduate certificate program in athletic coaching, which is available to degree-seeking students at FSU as well as the larger community.
To learn more about FSU COACH, visit https://fsu-coach.fsu.edu.