FSU's Interdisciplinary Center For Athletic Coaching To Partner With Gauntlet Fitness
---
FSU's Interdisciplinary Center For Athletic Coaching To Partner With Gauntlet Fitness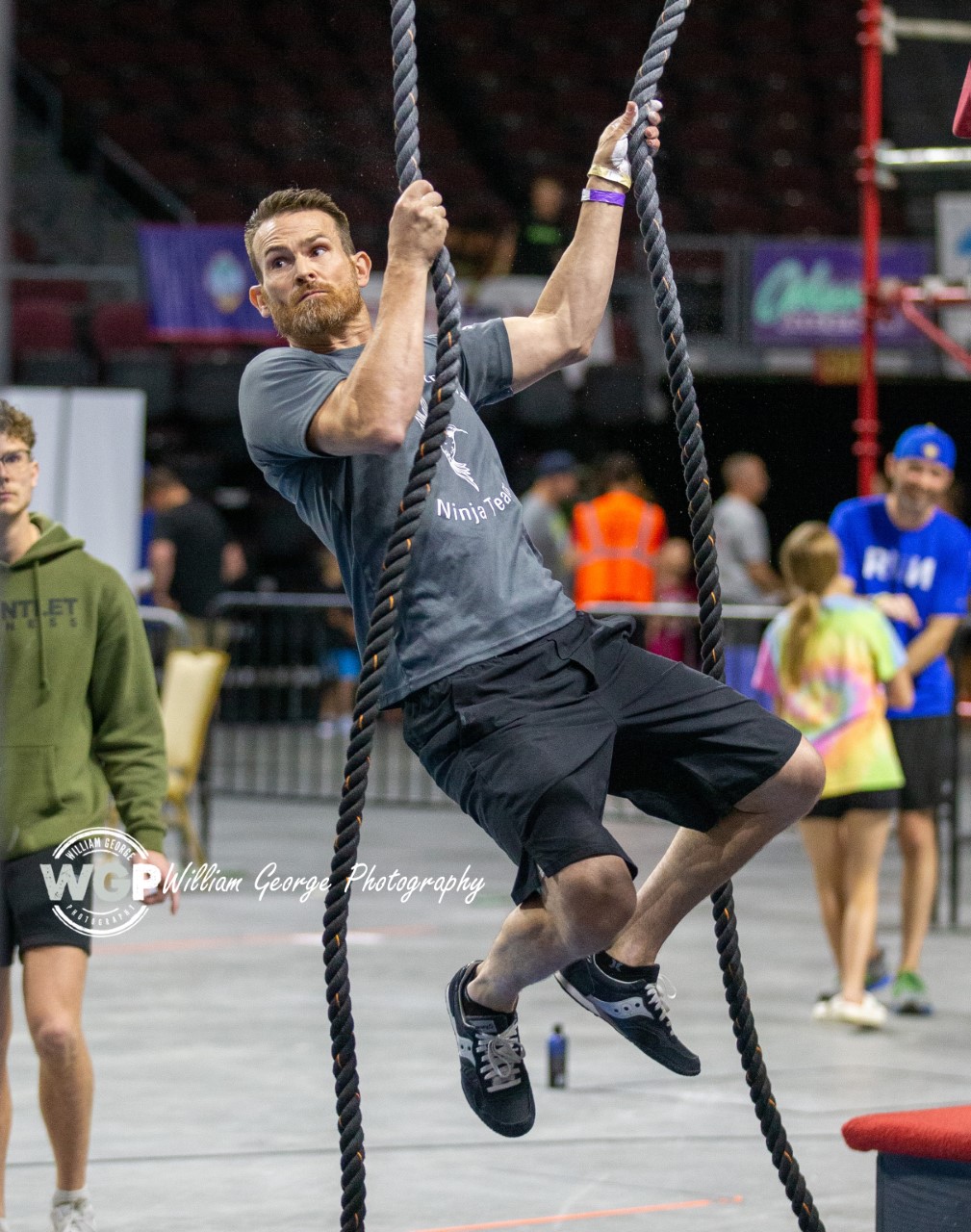 Florida State University's Interdisciplinary Center for Athletic Coaching, known as FSU COACH, has formed a new partnership with Gauntlet Fitness, one of the premier ninja warrior training and competition facilities in the world. As part of the partnership, FSU COACH will be the official coach education provider for the organization. 
"Gauntlet Fitness is on the cutting edge of innovation when it comes to ninja warrior," said Shawn Mason, owner of Gauntlet Fitness and one of the world's best in his age group. "We seek to provide the most accredited and sport-specific training to both athletes and coaches in our sport. Our alignment with FSU COACH and the extensive knowledge of sports performance and coach development that comes with it further enhances our credibility and effectiveness."
FSU COACH will provide Gauntlet Fitness coaches and athletes with training for optimum performance outcomes and overall well-being. This month, four Gauntlet Fitness athletes achieved top five finishes in their age categories at the world championships.
"One of the missional goals of our center is to support coaching organizations with best practices and cutting-edge information," said Tim Baghurst, professor and director of FSU COACH. "Ninja warrior is one of the fastest growing sports in the world, but oftentimes the infrastructure behind such growth is not as rapid. Consequently, some coaches and athletes may lack the scientific knowledge and support to train and compete safely and effectively. We're delighted that Gauntlet Fitness has recognized this need, and excited to be able to assist them in their goals of winning more world titles." 
FSU COACH, which was launched in the fall of 2019, is designed to meet the growing demand for well-trained athletic coaches at all levels of competition, from school and amateur leagues all the way to professional organizations. Housed in the FSU College of Education, the center currently offers an online master's program in athletic coaching as well as an online graduate certificate program in athletic coaching, which is available to degree-seeking students at FSU as well as the larger community. 
To learn more about FSU COACH, visit https://fsu-coach.fsu.edu.